Happy New Year, everyone! Welcome to 2022! This past week, I've spent time reflecting on 2021 – – what I enjoyed, what I learned, what I wish I could forget 😜! And today, I want to share with you what I read in 2021. I had a very minimalist goal in 2021 – – to read one book a month, or 12 books in all, for FUN. So here they are, my 2021 book reviews.
And, if you're looking for my 2022 Reading List, head over to Instagram Story Highlights reel!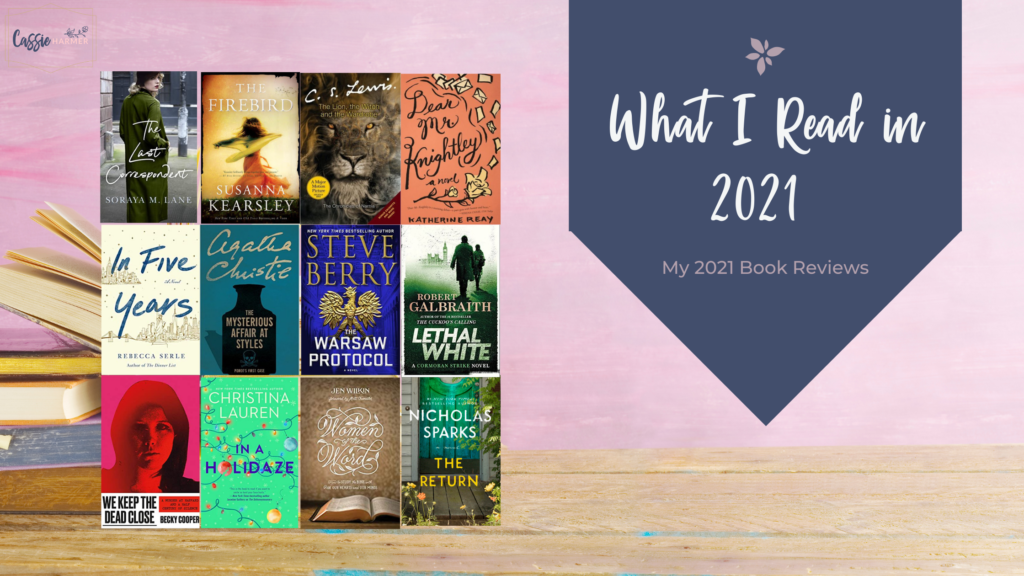 january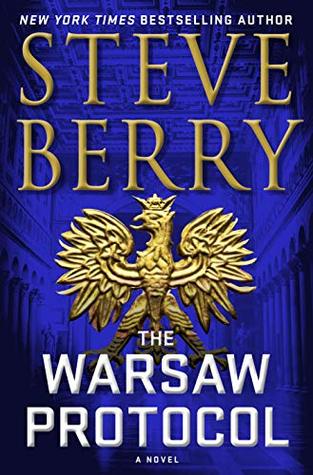 I've devoured literally every other Steve Berry novel but was disappointed to find that this particular one was such a challenge.  The plot didn't engage me from the start and therefore, I didn't waste my time trying to finish it.  Steve Berry should be easy.
february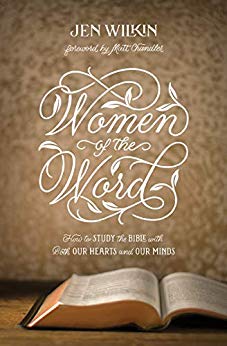 This is a really fabulous book and operating manual to studying the Bible – – definitely worth re-reading.
march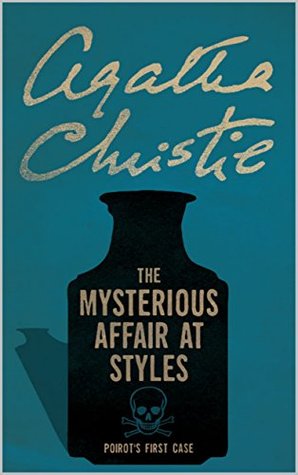 Believe it or not, this was my first foray into the world of Agatha Christie novels. I love crime novels and was hopeful to find an author that spared me gore and language. Unfortunately, it was the language that tripped me up – – it was too heavy for a book that was meant to be read for fun. And so, I couldn't tell you how this murder mystery ends.
april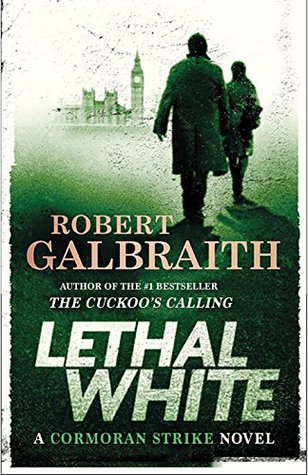 The fourth installment of the Cormoran Strike novels, I found this one very hard to follow.  Especially because prior to selecting it, I didn't KNOW it was the fourth installment.  I selected it because it was another novel written under JK Rowling's pseudonym, so I went for it.  Fabulous premise and the characters are beautifully complex (again, it's JK ROWLING!), but I just couldn't get to the end.  At some point, I'll need to start at the beginning of the beginning. 😉
may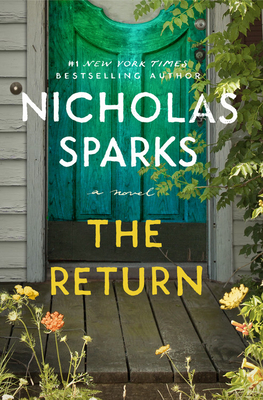 Go ahead and judge me but I love the Nicholas Sparks novels and this one was no exception. And this one had some mystery and intrigue – – perfection. My one and only criticism was after more than six months after reading this, I was like: "Which one is this again? The title could be like five of them."
june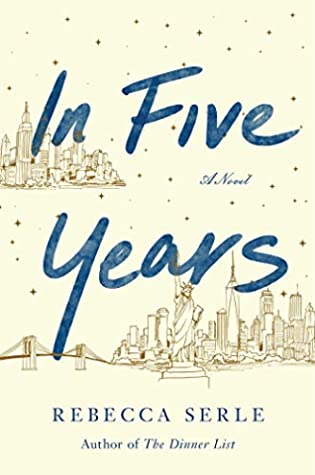 This novel was the perfect blend of rom-com and mystery. Just when you think you've figured it all out – – the story turns a different direction and keeps you guessing. This was a lovely summer read – – "chef's kiss!"
july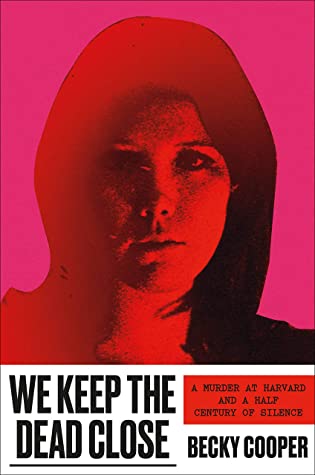 A Reese Witherspoon Book Club recommendation, this was a GIANT non-fiction account of a decades old murder investigation told by an unlikely stranger who spent years helping friends and family of the victim finally discover the truth.  This writer is brilliant – – as much a storyteller as investigative journalist, telling the story of not only this victim but of decades old shirking of some of the nation's elite Ivy league schools of their responsibility for student safety.  This book is NOT for the faint of heart – – it's raw and real and gripping from page one.
august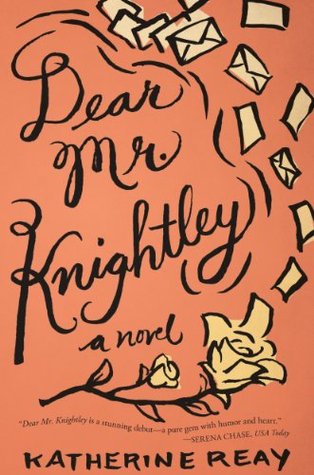 This book was possibly my favorite read in 2021.  It's a beautiful story about a young girl with no family who ages out of the "system" (not foster care, but something similar).  She is brilliant and well read (a Jane Austen fanatic) and is offered a rare and unique opportunity to continue with collegiate studies if she agrees to write letters to an anonymous benefactor.  Instantly, I fell in love with and was rooting for this character – – young, brilliant and floundering – – hopelessly adrift in the 'real world'.  Beyond her anonymous benefactor, there are many she encounters who reach out, shelter, care for and love her – – and they are some of the most unlikely of sources.  
september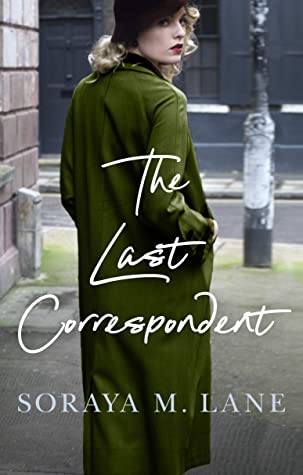 This historical fiction novel had a great premise – – a woman caught and fired for writing as journalist under a pseudonym who uses this injustice to fuel her to travel alongside soldiers to the front lines in World War II as a war time correspondent.  The good news is that I can still picture the room in this heroine's childhood home where her typewriter sits – – where should would write day after day.  The bad news is that all of that detailed writing caused me to never get past the first chapters.  It was so sllllllloooooowwwwwww.  Maybe someday I'll pick this up again but true confession, I just couldn't hang.
october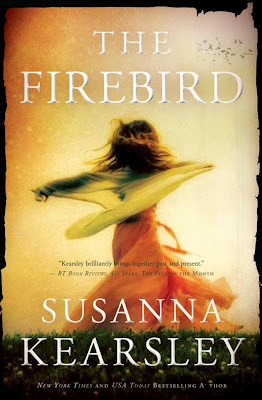 Another historical fiction novel on my 2021 list, The Firebird is the second installment to The Winter Sea. This one follows a character with a similar gift for glimpsing and connecting to the past.  With Winter Sea, that premise was new and mysterious and wasn't even really explained until the very end of the novel.  With the Firebird, the thrill was gone – – I knew the secret to the sauce – – and so I didn't enjoy this installment half as much.
november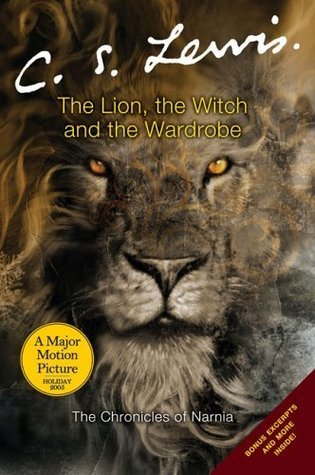 A beautiful classic (and bonus, turned fabulous motion picture) and perfect for the holiday season.
december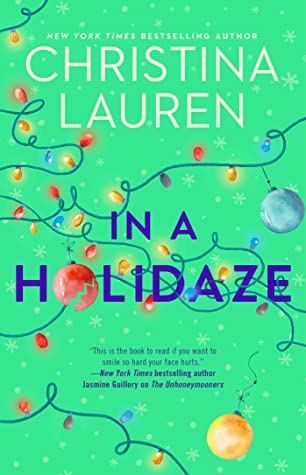 I literally devoured this fabulous romantic comedy / time travel novel – – I couldn't wait to see how it ended! My one and only criticism was some graphic elements and language – – they really weren't needed at all.
---
Hope you enjoyed my book reviews of what I read in 2021. What were your favorite books that you read in 2021? What's on your bucket reading list for 2022? Let me know in the comments!
And for more lifestyle content, be sure to follow me on Instagram, Facebook, YouTube and Pinterest.
XOXO,

latest posts