Let me start by saying that you don't realize just how many eyeshadow palettes you have until you sit down to rank them all. And that's exactly what happened when I went to rank just my ColourPop palettes. First, I counted them and found that I have close to 30 palettes from this brand alone – – 29 to be exact. So in addition to ranking them, I also decided on a few I could part with. So here goes – – all my ColourPop palettes ranked, along with a few I've decided to declutter. So let's get started!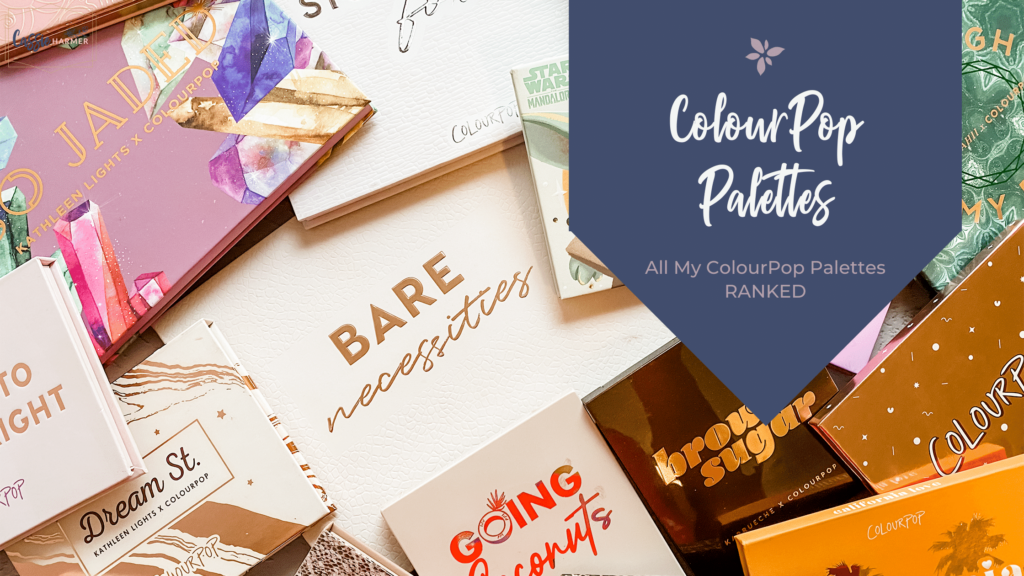 the rankings
21. BROWN SUGAR
20. DISNEY MISUNDERSTOOD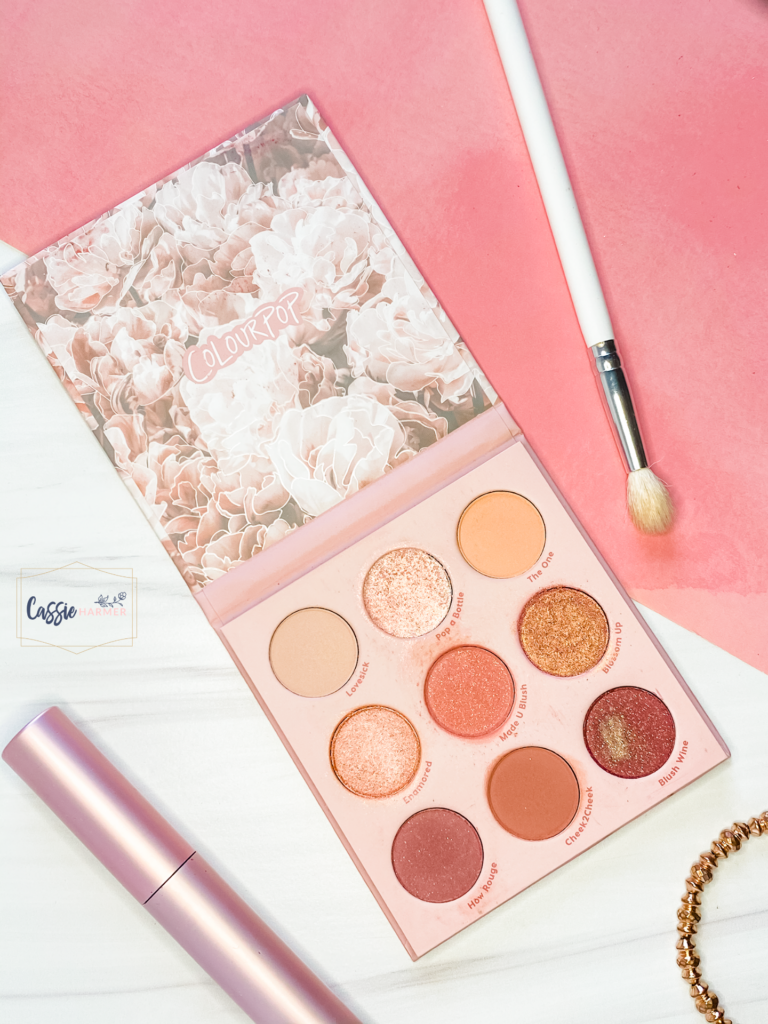 15. DOUBLE ENTENDRE
14. THROUGH MY EYES
11. SO JADED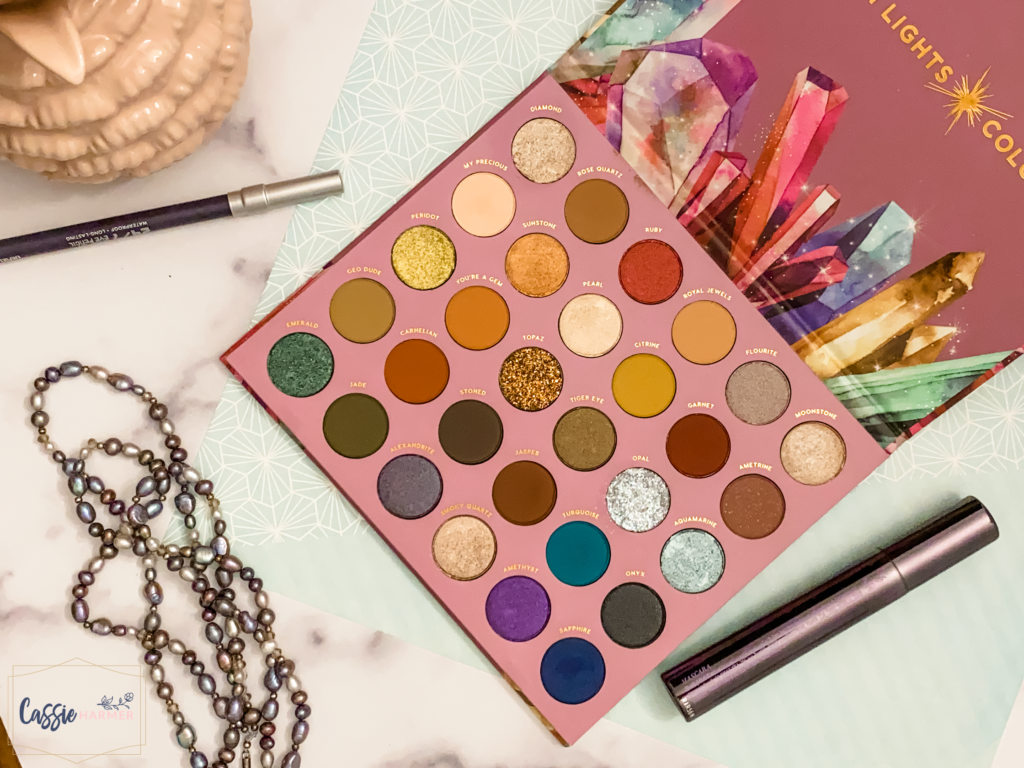 the top ten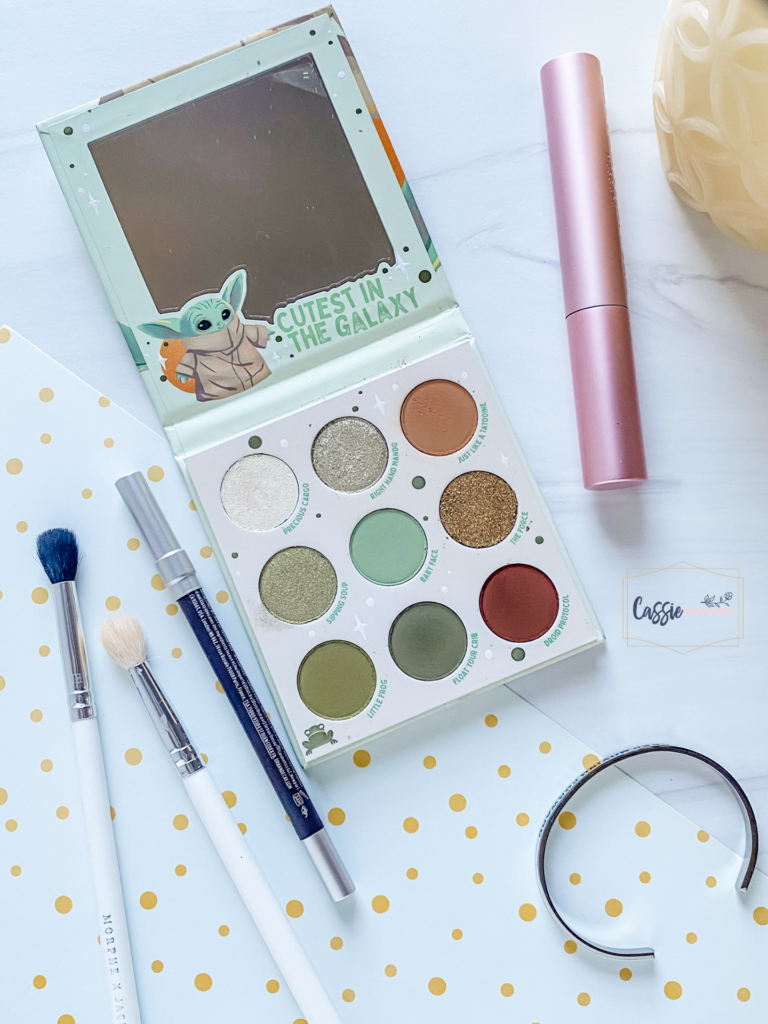 9. GIVE IT TO ME STRAIGHT
8. DREAM ST.
6. disney mulan
5. disney hocus pocus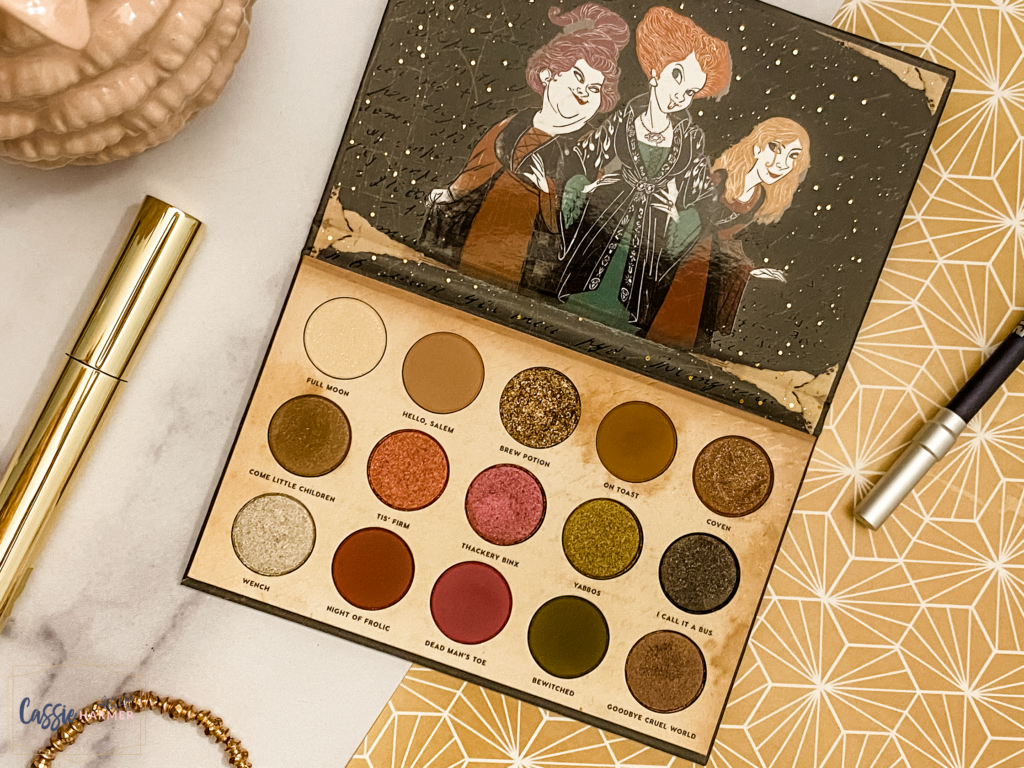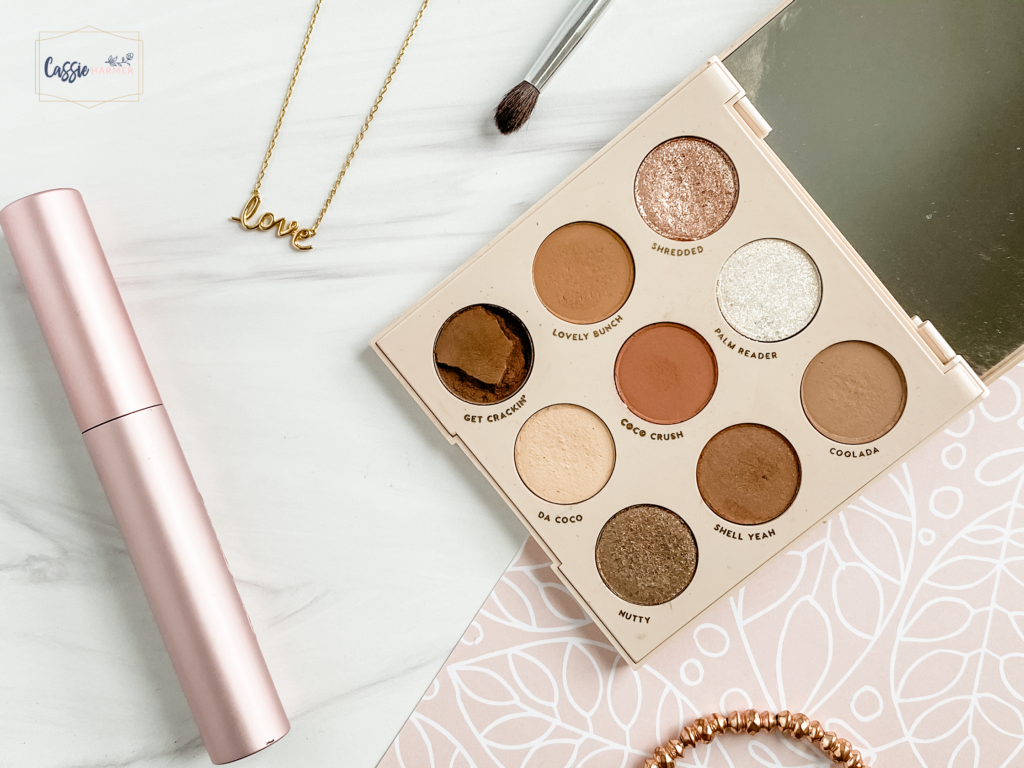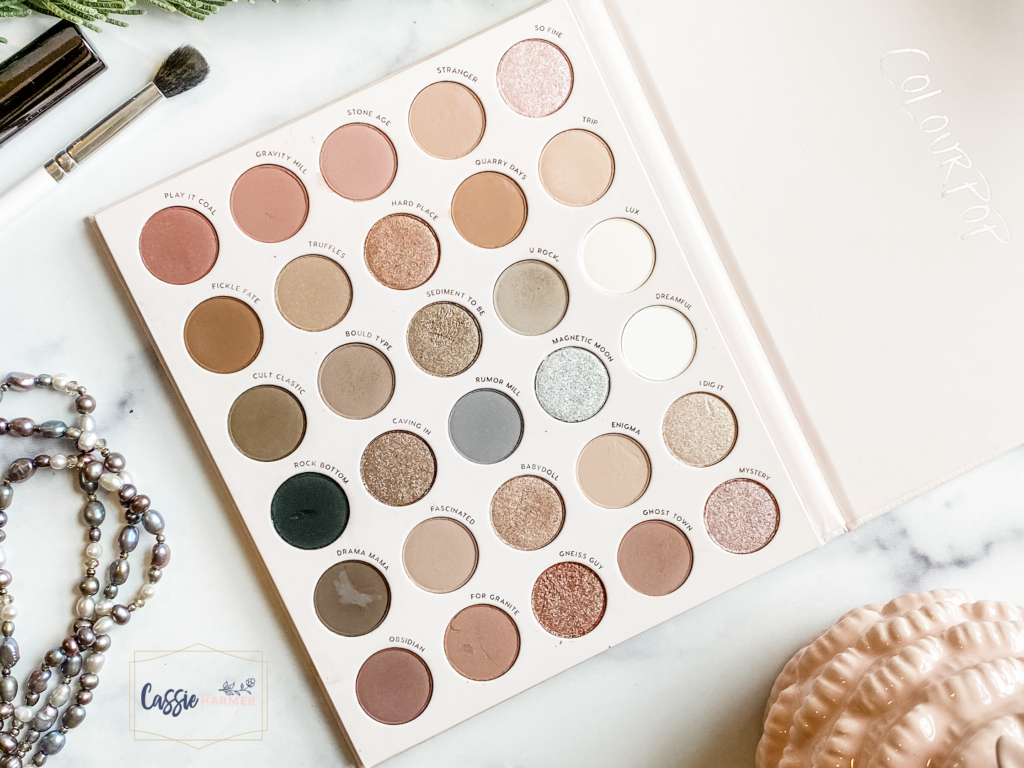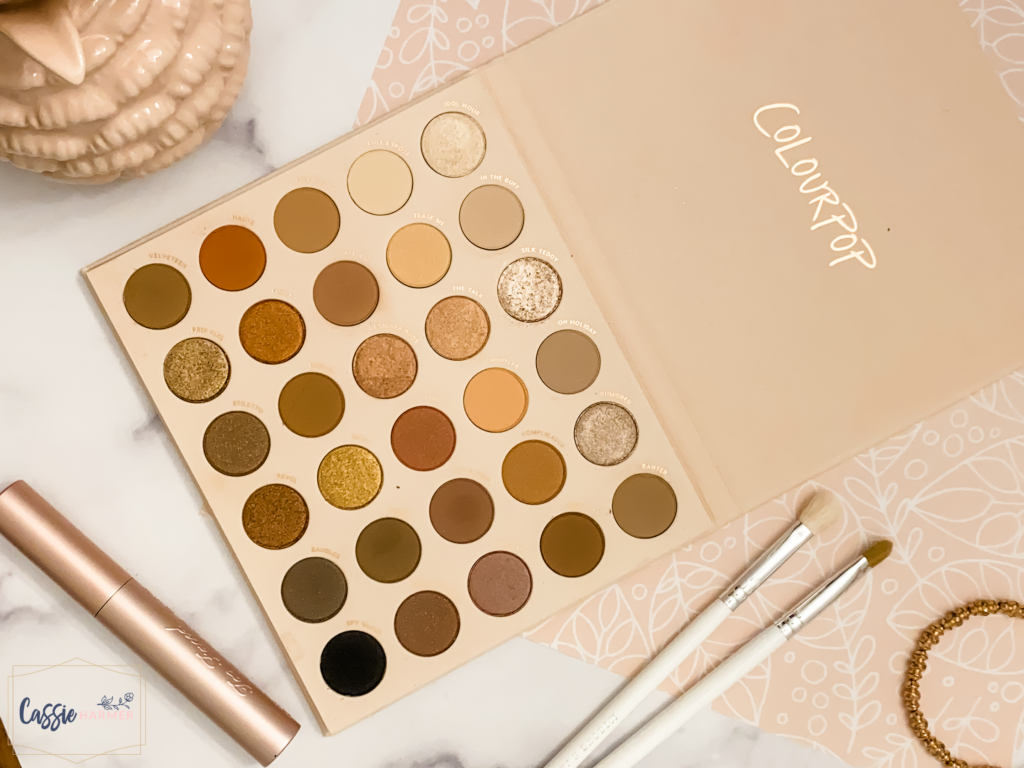 decluttered palettes
orange you glad
wild nothing
---
Hope you enjoyed this tour of my ColourPop eyeshadow palettes. Which of my rankings surprised you? What are you favorite ColourPop palettes? Let me know in the comments!
And for more beauty and lifestyle content, check out the rest of my Best & Worst of Beauty collection and be sure to follow me on Instagram, Facebook, YouTube and Pinterest.
XOXO,

disclaimer
I will note, here, that this post is NOT sponsored but does contain affiliate and/or referral links which means that I will make a small commission if you decide to purchase using the link. All of these pieces were 100% selected by me and paid for with my own money. All opinions are my own and are always truthful and genuine regardless of sponsorship, referral links and/or affiliation.
latest posts