The summer is winding down and believe it or not, it's already time to start getting ready for back to school. This time last year, as August loomed, I would literally break out in a sweat considering I was about to have a Kindergartner. Sure, my daughter had attended daycare and pre-school but Kindergarten?! These were the big leagues. And I did not feel nearly prepared. I had no idea where to even start! Enter this list – – my back to school essentials for little kids.
If this is how you're feeling right now, you've come to right place! I am sharing all of my favorite back to school essentials – – specific for the little kids – – daycare age to elementary school. Back to school shopping for your littles starts right here!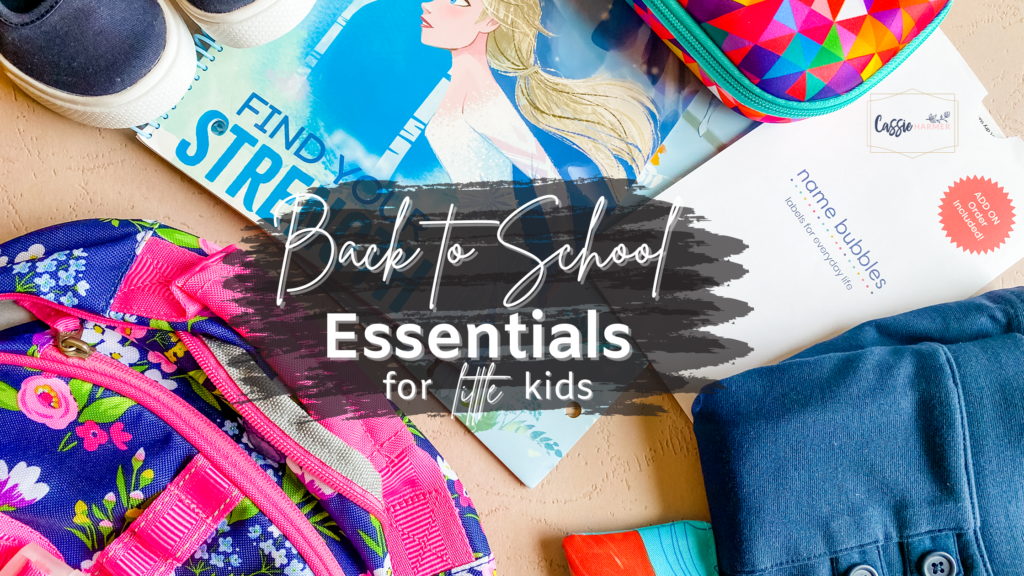 school supplies
school clothing
other helpful stuff
---
So that's it! My list of back to school essentials for little kids! I hope you enjoyed. What essentials can you and your kiddos not live without during the school year? Let me know in the comments!
And for more lifestyle content, be sure to check check out the rest of my blog and be sure to follow me on Instagram, Facebook, YouTube and Pinterest.
XOXO,

---
---
latest posts