Summertime is finally here! In this post, I want to share all of my summer favorites, rounding up all of the must haves for this season – – from beauty, to fashion, to gear for the beach!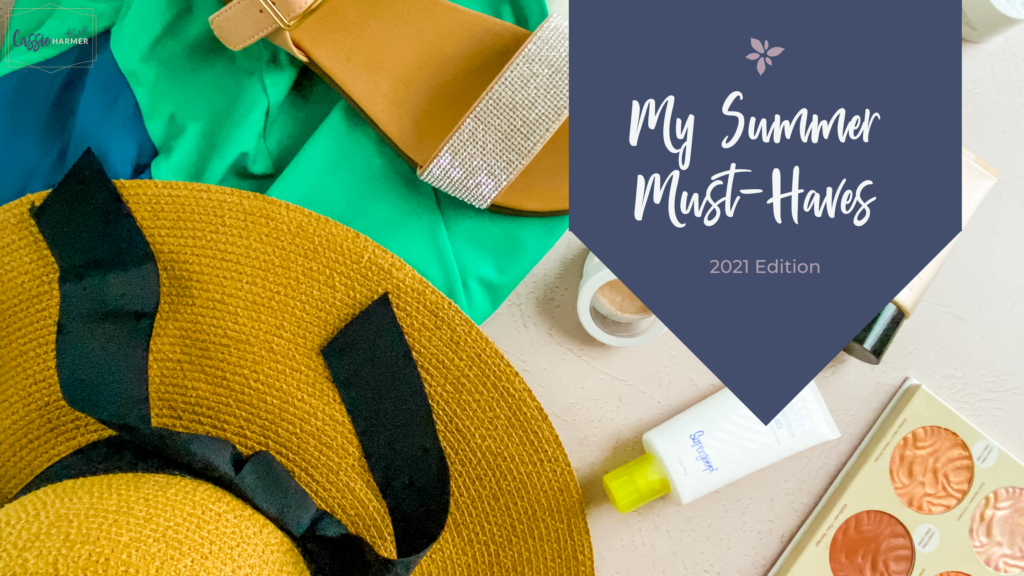 summer favorites: beauty
sunscreen
face & hair
summer favorites: fashion
Summer favorites: beach gear
summer favorites: entertainment
---
So those are all of my summer favorites and must-haves! What items can you not live without in the summer? Share with me in the comments! Looking for more monthly favorites? Check them out here!
XOXO,

---
disclaimer
I will note, here, that this post is NOT sponsored and at this time, does not contain any affiliate links. All of these pieces were 100% selected by me and paid for with my own money. All opinions are my own and are always truthful and genuine regardless of sponsorship, referral links and/or affiliation.
latest posts