April has come and went – – so long April showers and bring on May flowers! But before that, I'm sharing all of the things I have loved in the month of April. As always, my monthly favorites for April are a mix of beauty, lifestyle and entertainment faves. So let's dive in!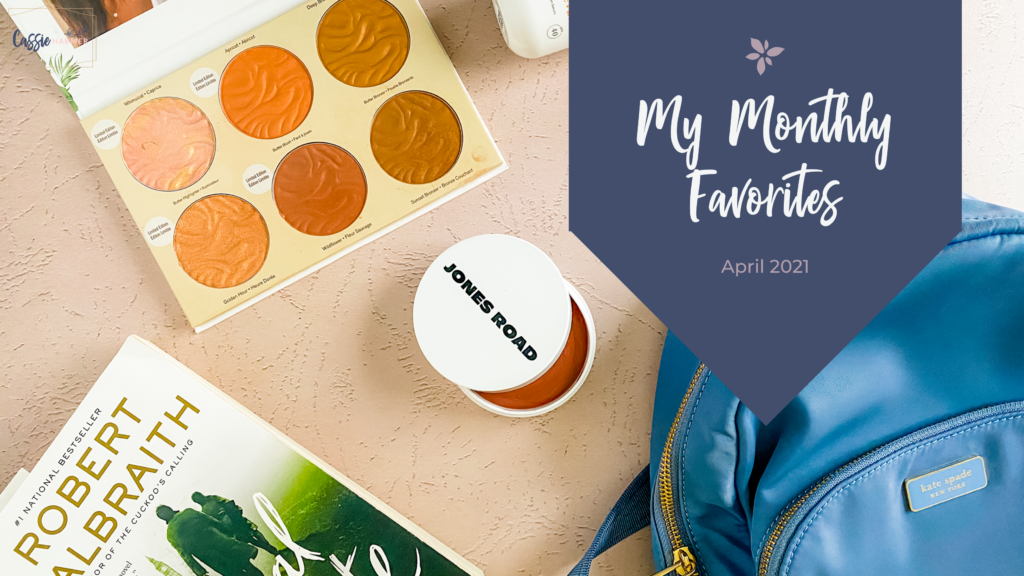 And if you want to learn all of my in-depth thoughts on these products and more – – be sure to check out my monthly favorites video!
beauty favorites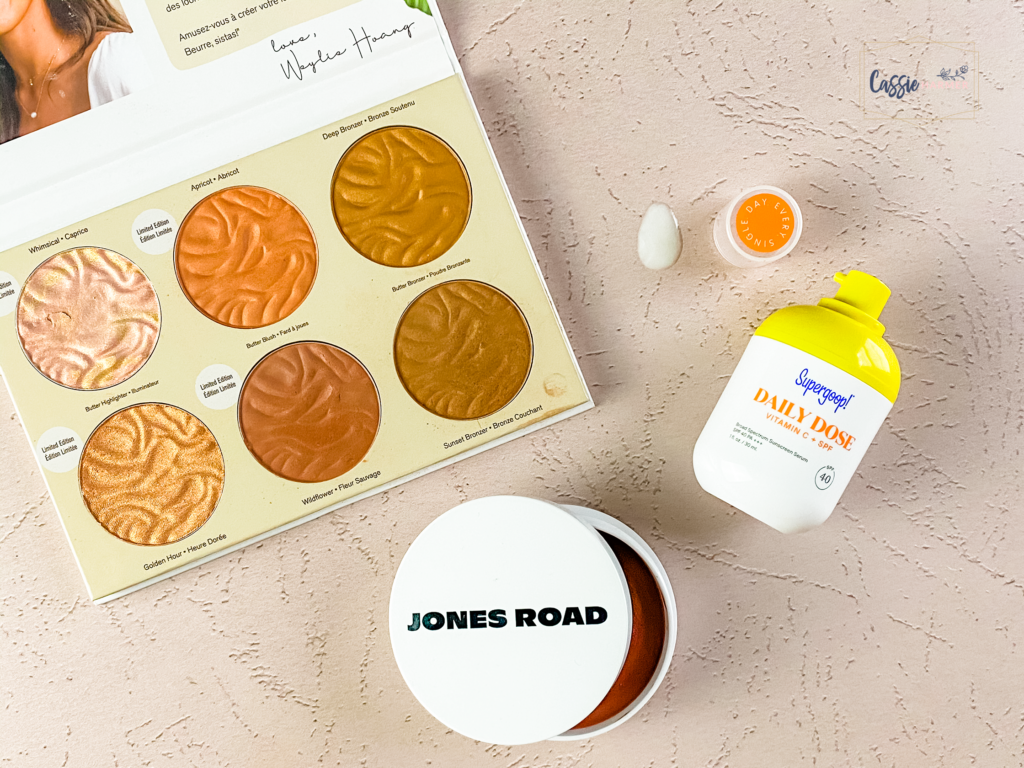 lifestyle favorites
entertainment favorites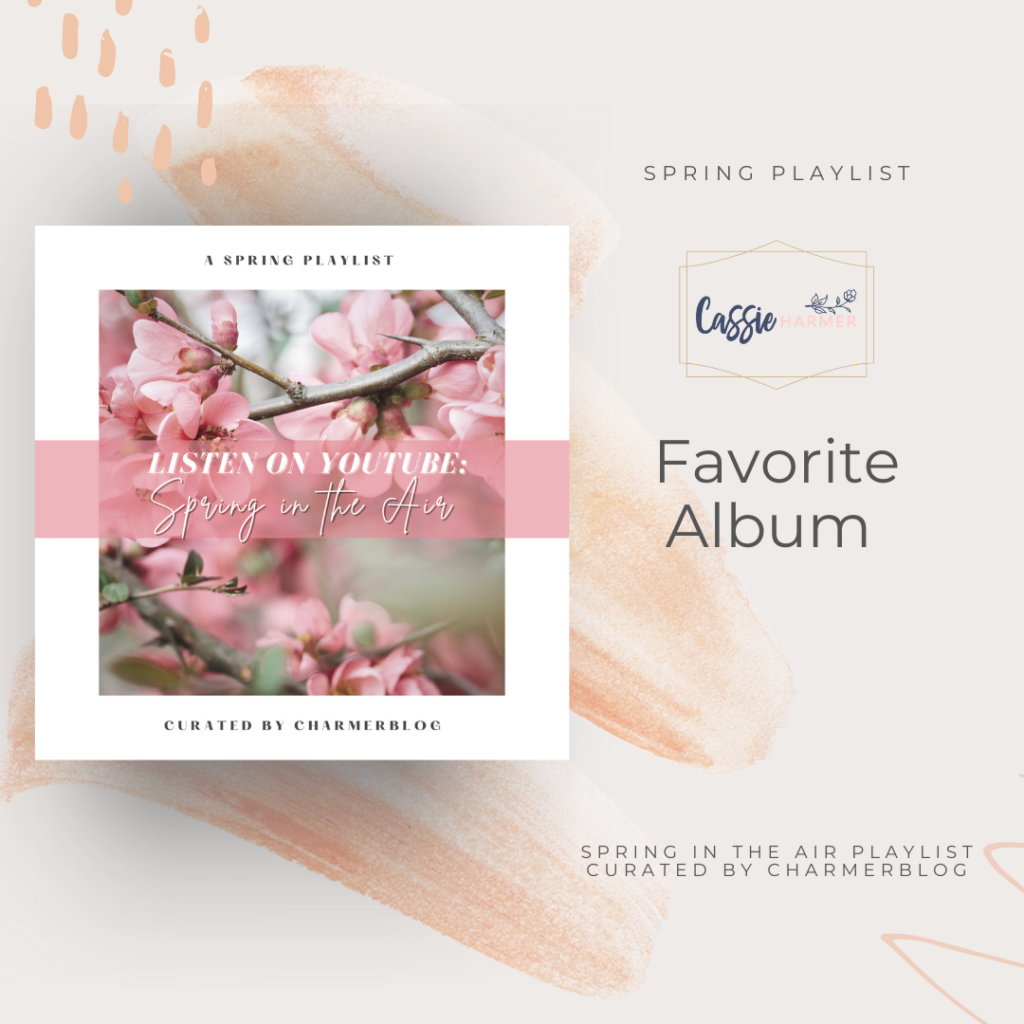 Spring in the Air Playlist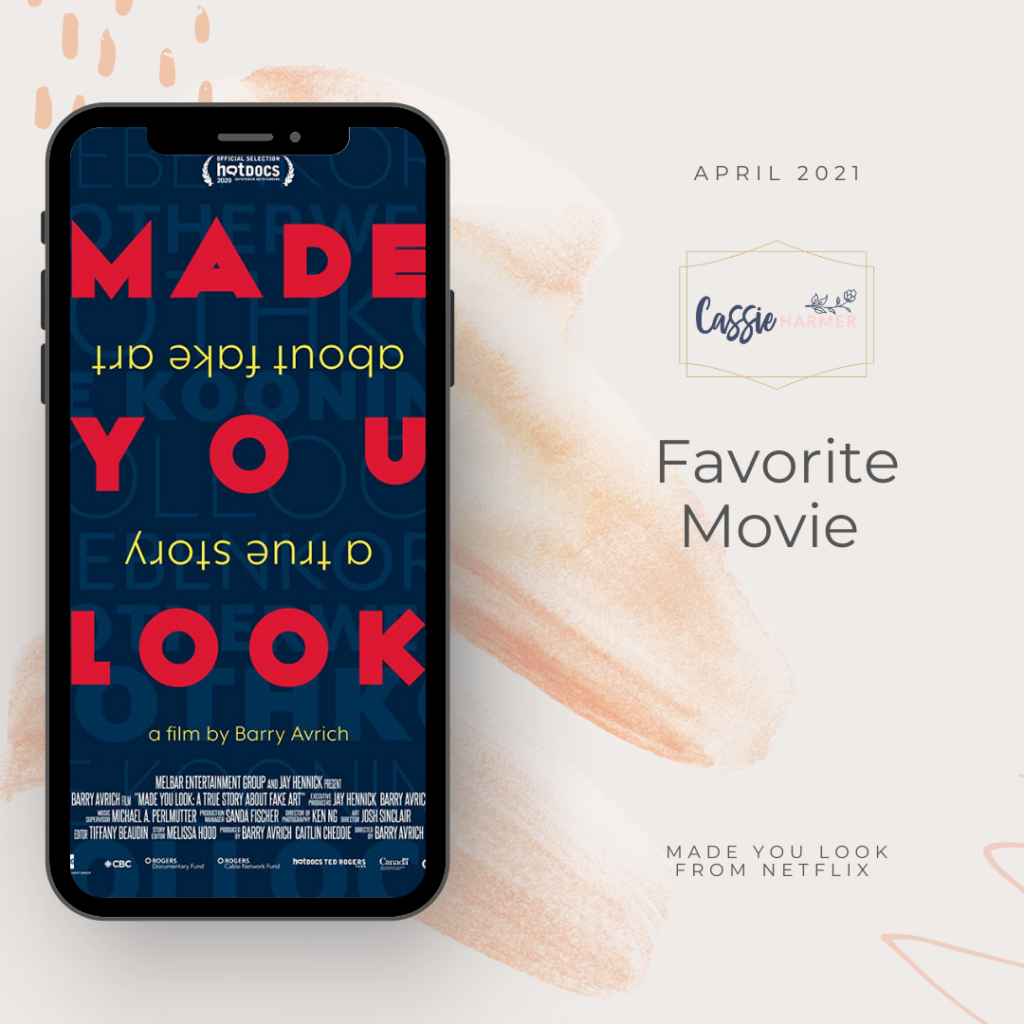 Made You Look from Netflix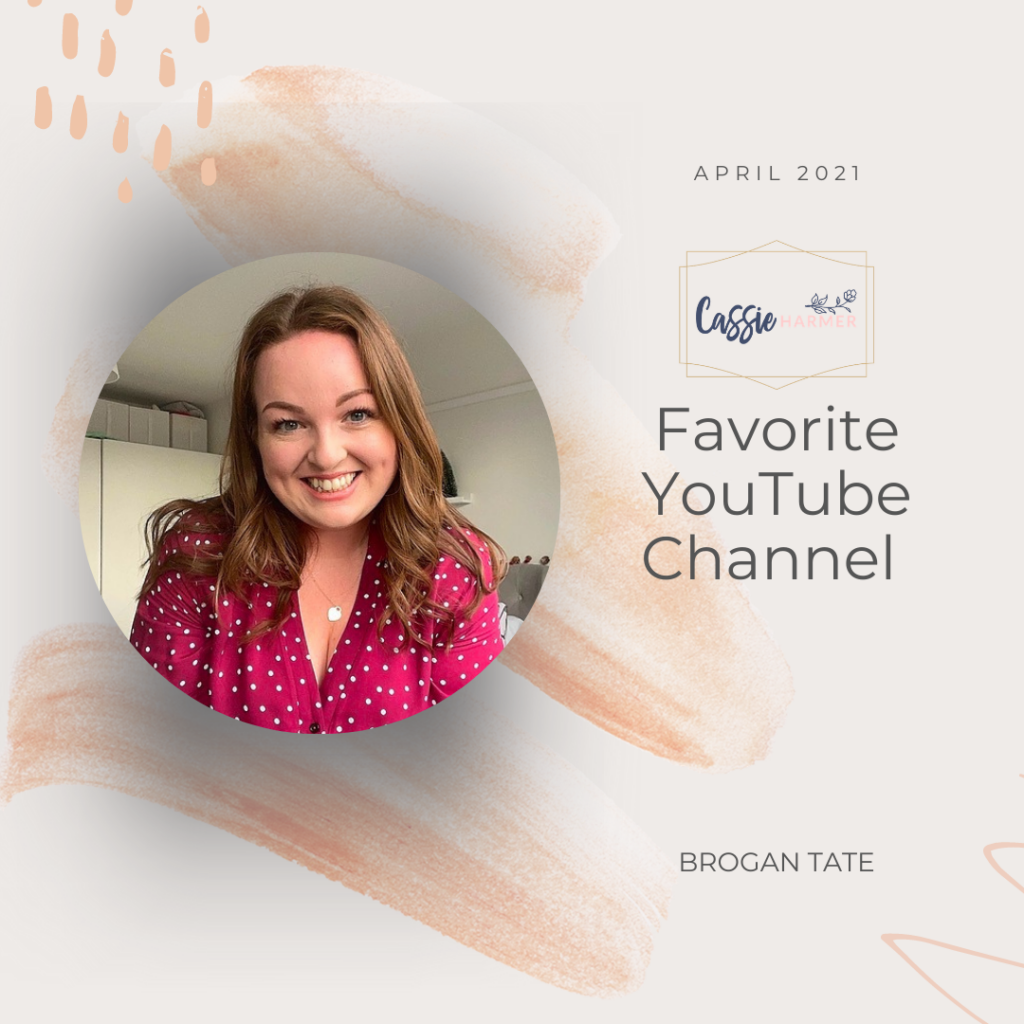 Brogan Tate YouTube Channel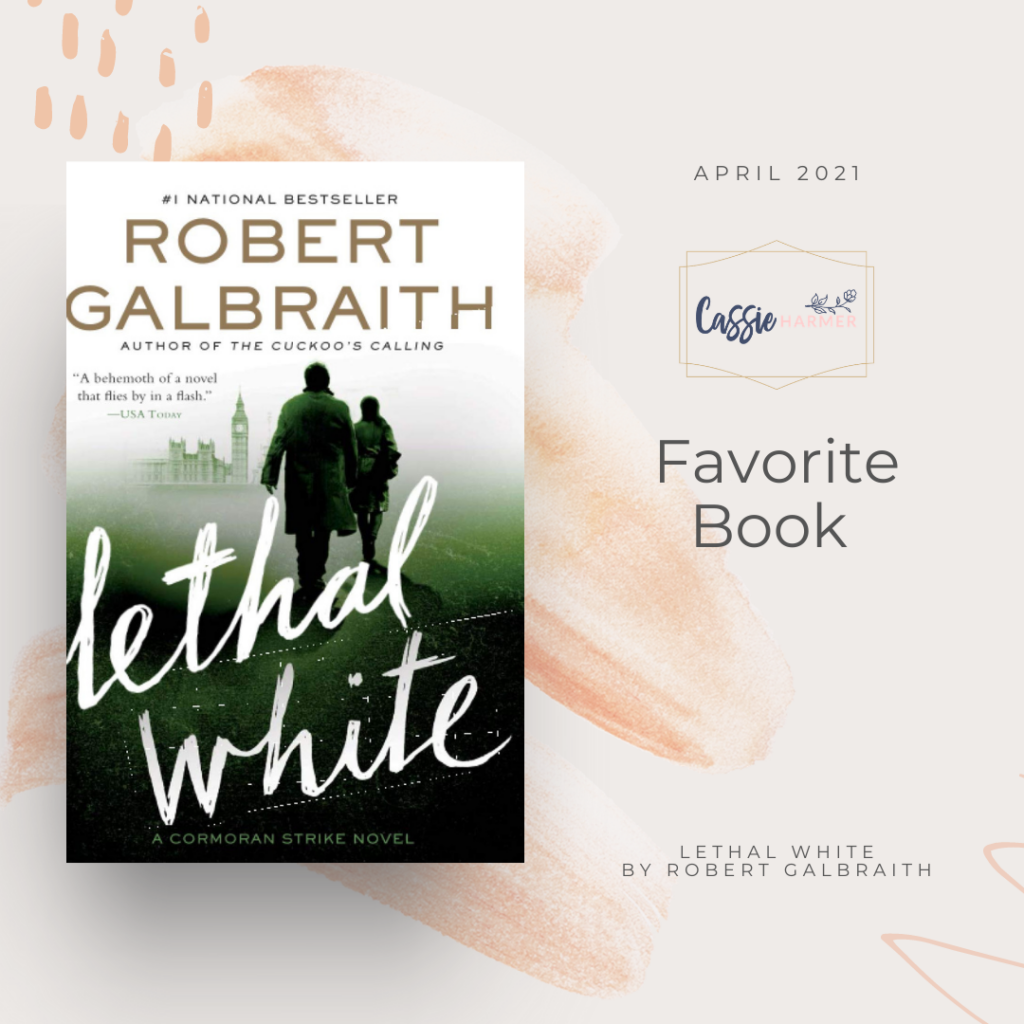 Lethal White by Robert Galbraith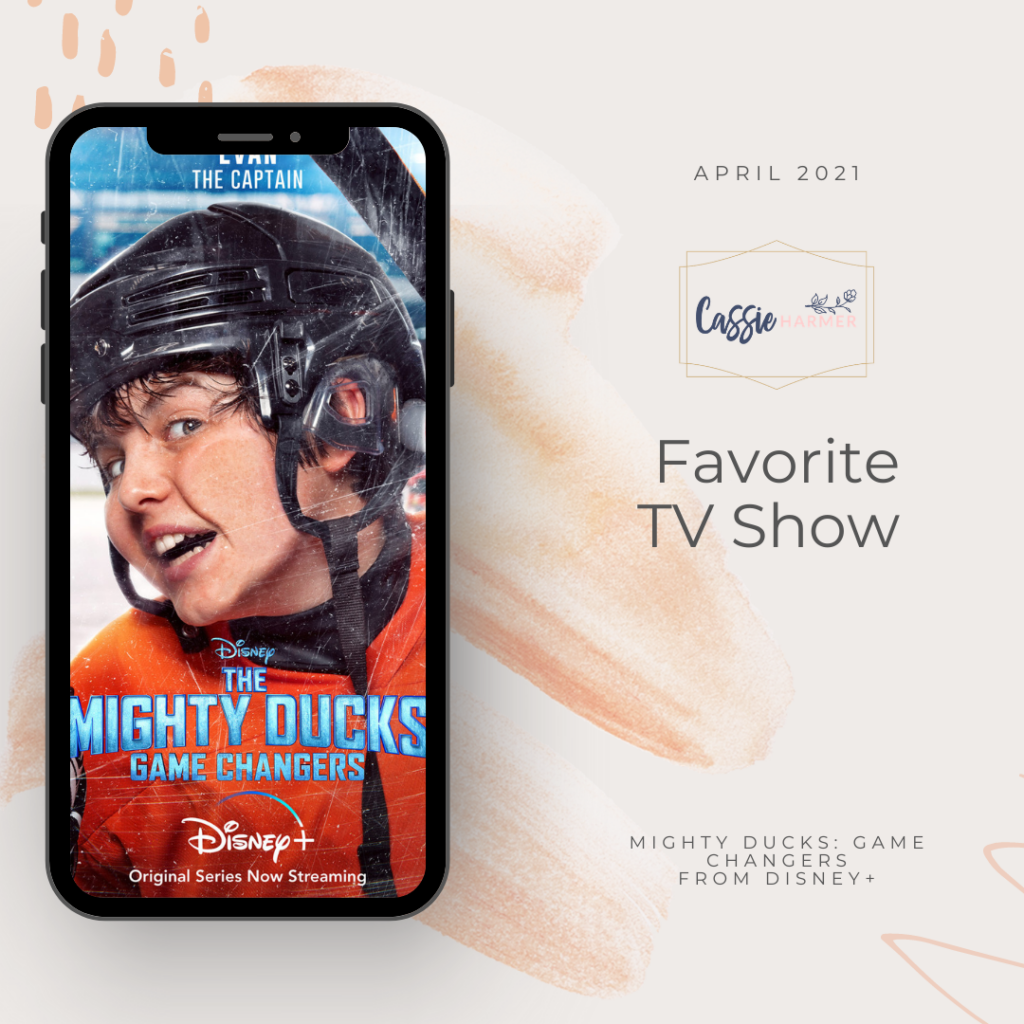 Mighty Ducks Game Changers from Disney+
---
So those are my monthly favorites for April 2021! What items can you not live without this season? Share with me in the comments! Looking for more monthly favorites? Check them out here!
XOXO,

disclaimer
I will note, here, that this post is NOT sponsored and at this time, does not contain any affiliate links. All of these pieces were 100% selected by me and paid for with my own money. All opinions are my own and are always truthful and genuine regardless of sponsorship, referral links and/or affiliation.
latest posts