Here in the northeast, the spring thaw has finnnnaly begun! Cold weather is making way for sunshine and warmth and that means….bring out all things spring! In this post, I will share my favorite eyeshadow palettes you likely already have in your collection that are perfect for the upcoming season. From pretty pastels, bright infusions of color to more earthy tones, here's my list of best eyeshadow palettes for spring!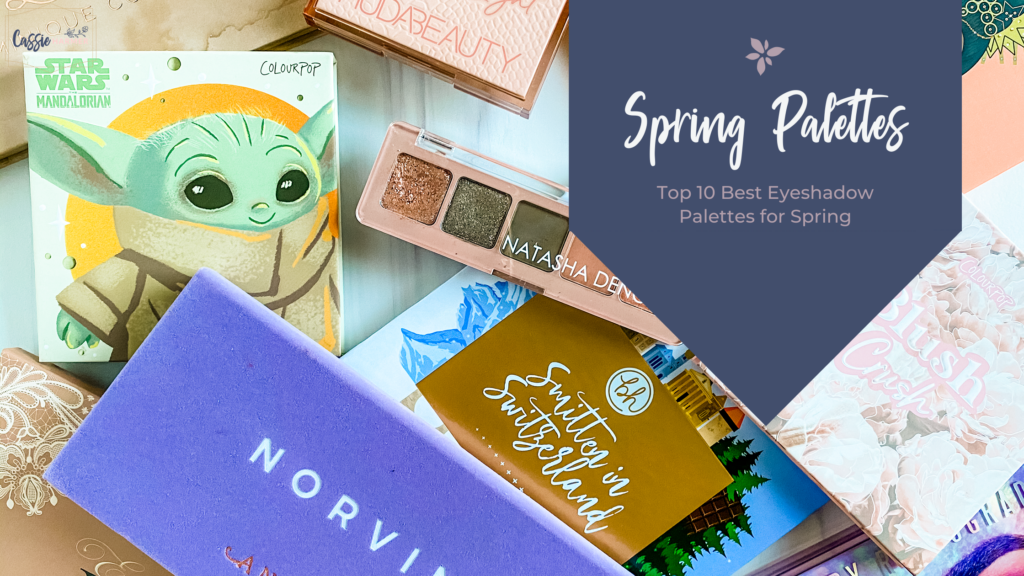 ---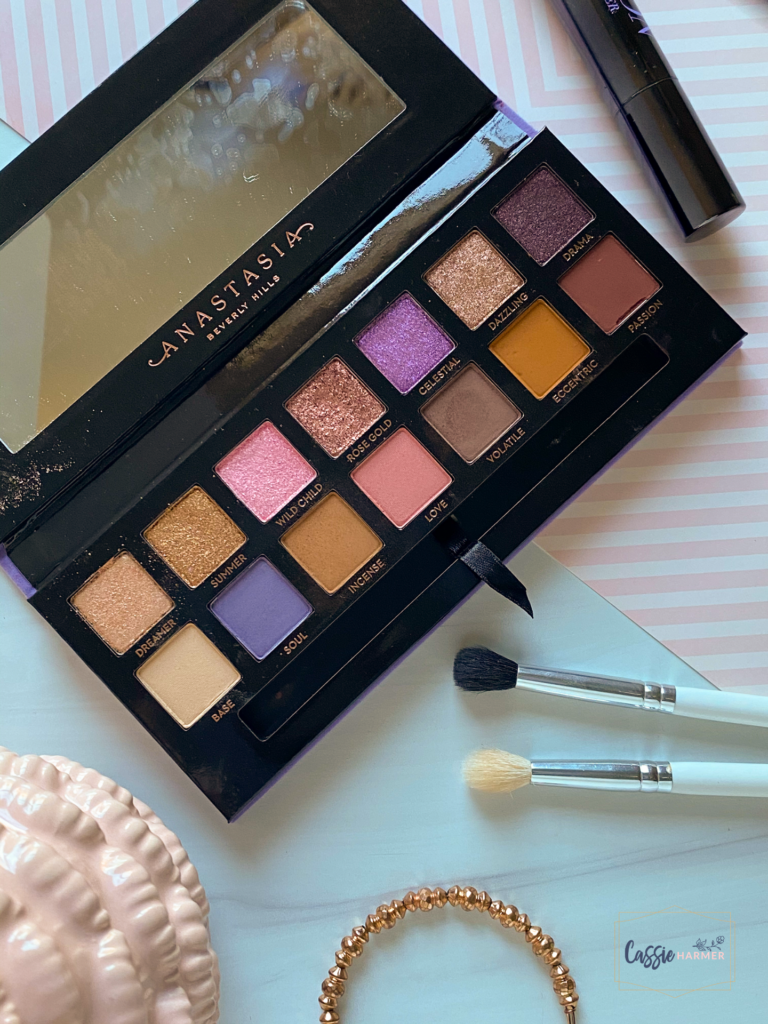 One of the most underrated Anastasia Beverly Hills palettes, the ABH Norvina palette is the perfect, flirty palette for spring. Complete with a great mix of pinks, purples and soft neutrals – – a great option to pair with all of the lighter colors we'll wearing this season.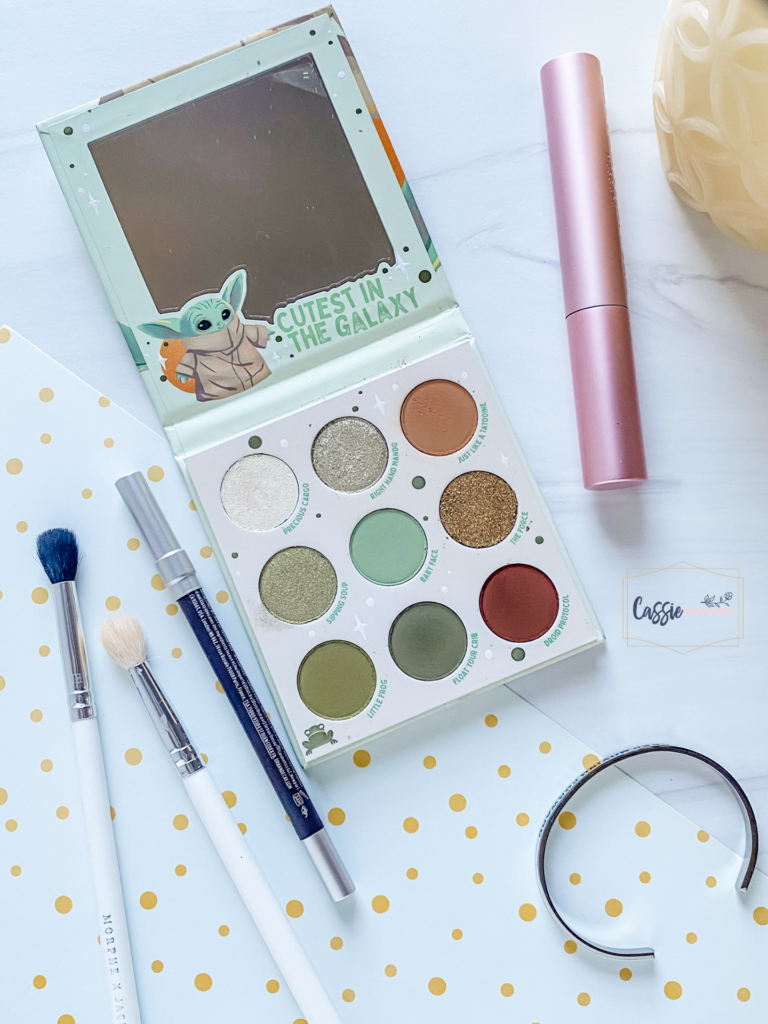 When I picture spring, I not only picture beautiful budding flowers but also beautifully rich greenery. The ColourPop The Child palette surprised me with being one of my favorite "green" palettes I own. Paired with neutrals and the perfect green taupe shimmer, this will a staple for me for spring.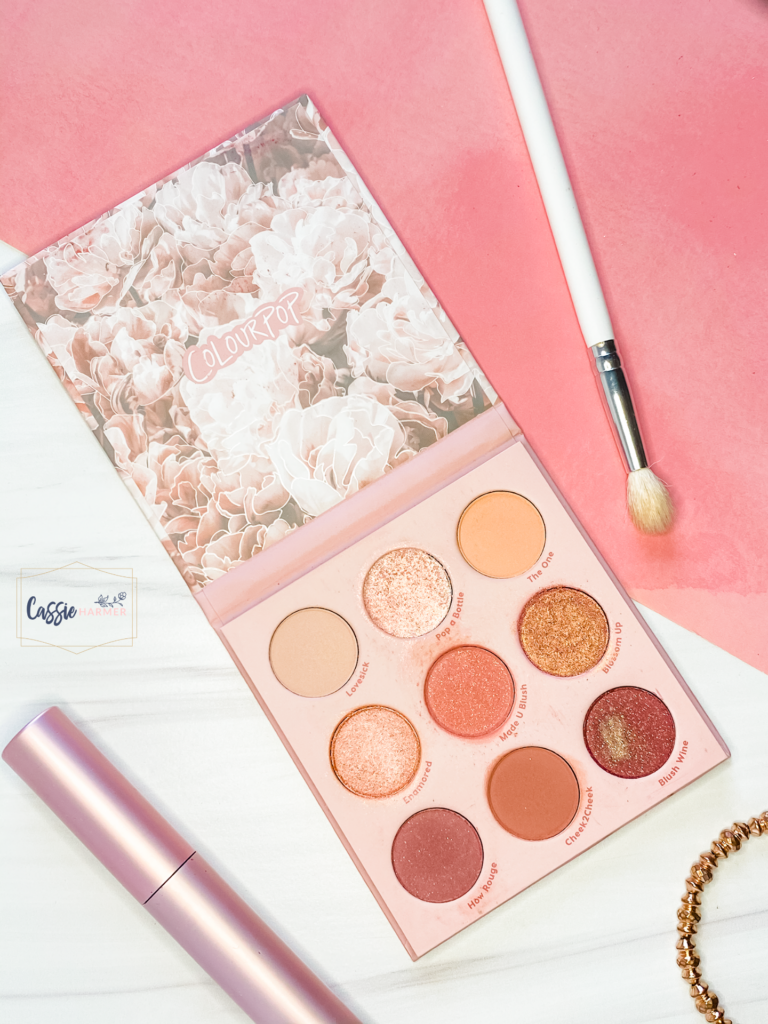 When I first opened this palette, I was disappointed at myself for purchasing it. Surely I already had these pink shades in my collection! But I was wrong. Almost every single one of the nine shades in this palette are unique and nothing like other pinks. This palette is a great standout for whenever I'm in the mood for pink.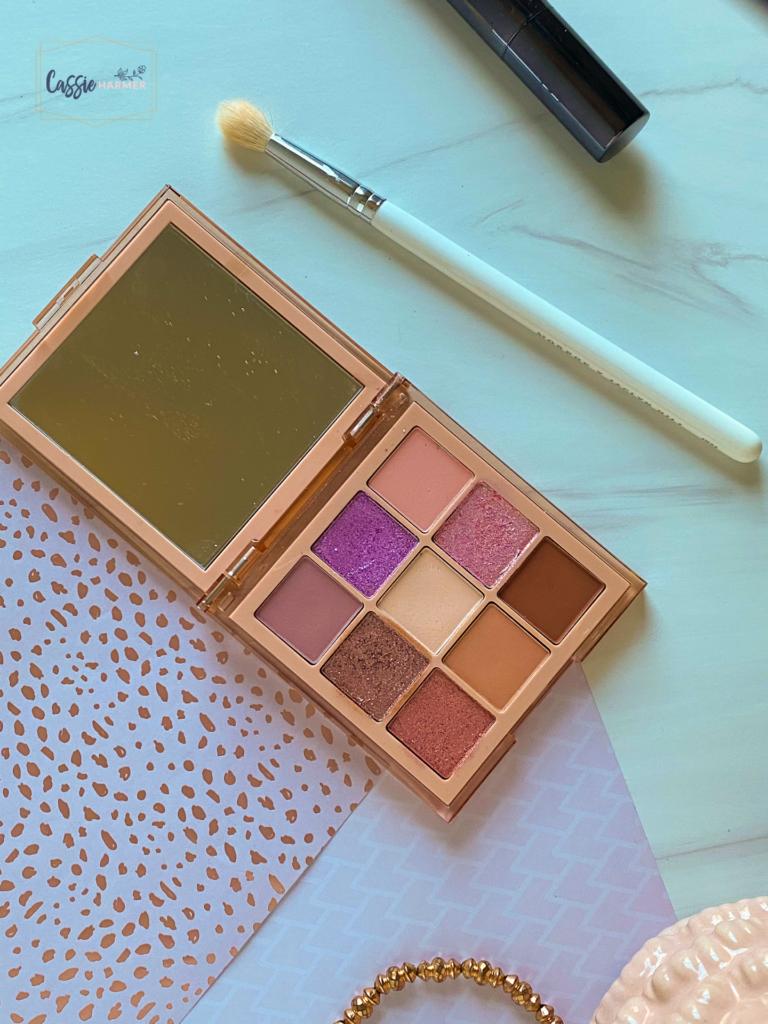 For a paired down and more muted, subtle version of the Huda Beauty Mercury Retrograde palette – – try the Huda Beauty Nude Obsessions Nude Light palette. Same brand so same buttery soft shimmers and same beautiful mix of pastels and neutrals. The only difference is no aqua shadows.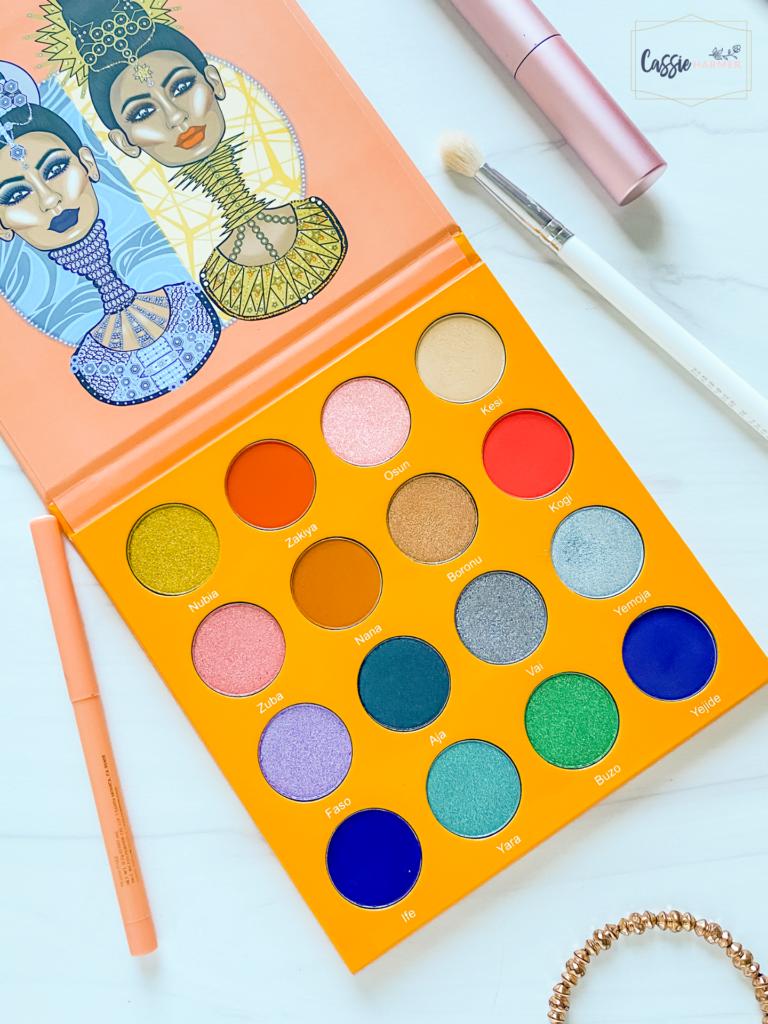 On the opposite end of the spectrum from the former neutral palette, the Juvia's Place Magic Mini palette is for those looking for lots of color. Not to mention, longing for not only spring but SUMMER! I, myself, need to pull out this palette more often and force myself out of my comfort zone a bit more because you can't go wrong with a Juvia's place palette.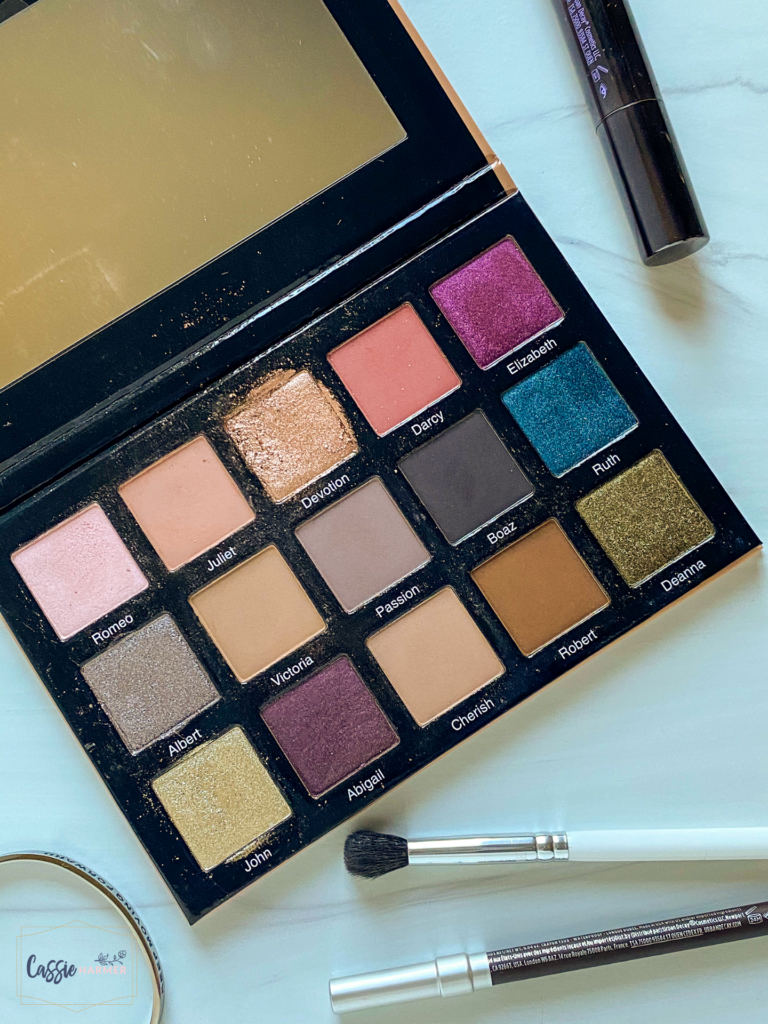 One of the newest palettes to my collection, the Sydney Grace Enduring palette is simply gorgeous. There's a reason it's a fan favorite and sold out on a consistent basis – – the formula is impeccable and the color story is a perfect blend between rich and dark and colorful and flirty.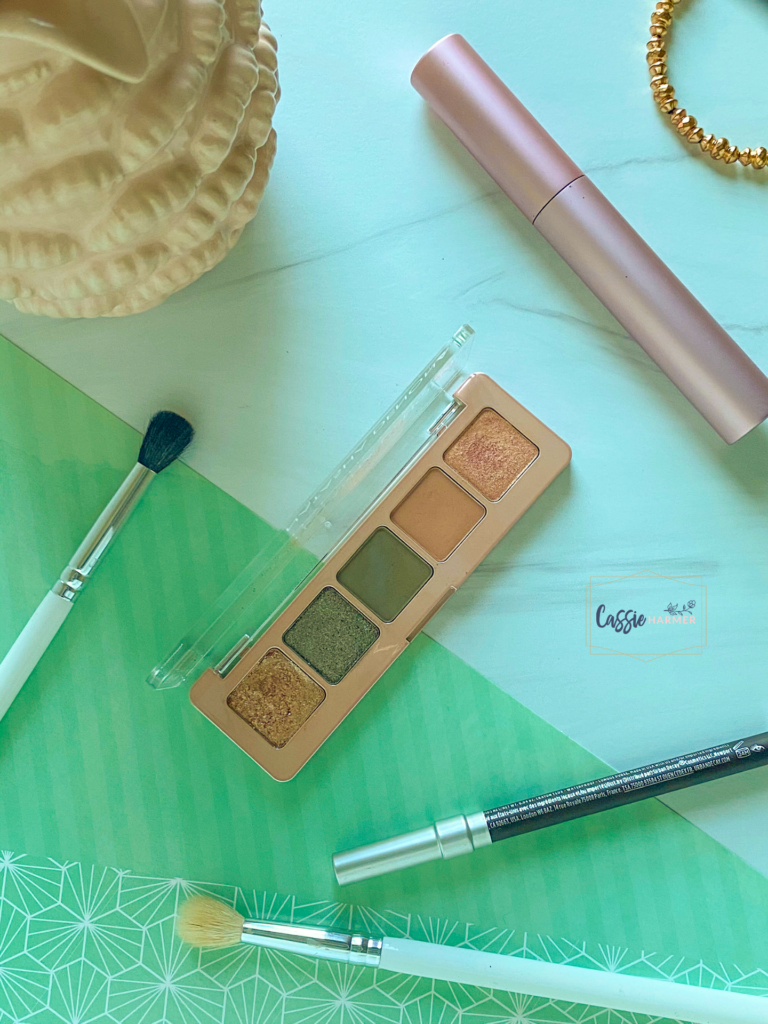 Another palette with a lovely mix of green and pastels is the Natasha Denona Mini Retro. The color story in this mini palette is incredibly unique and one that I am consistently amazed at every time I use it because despite being small, it's so versatile.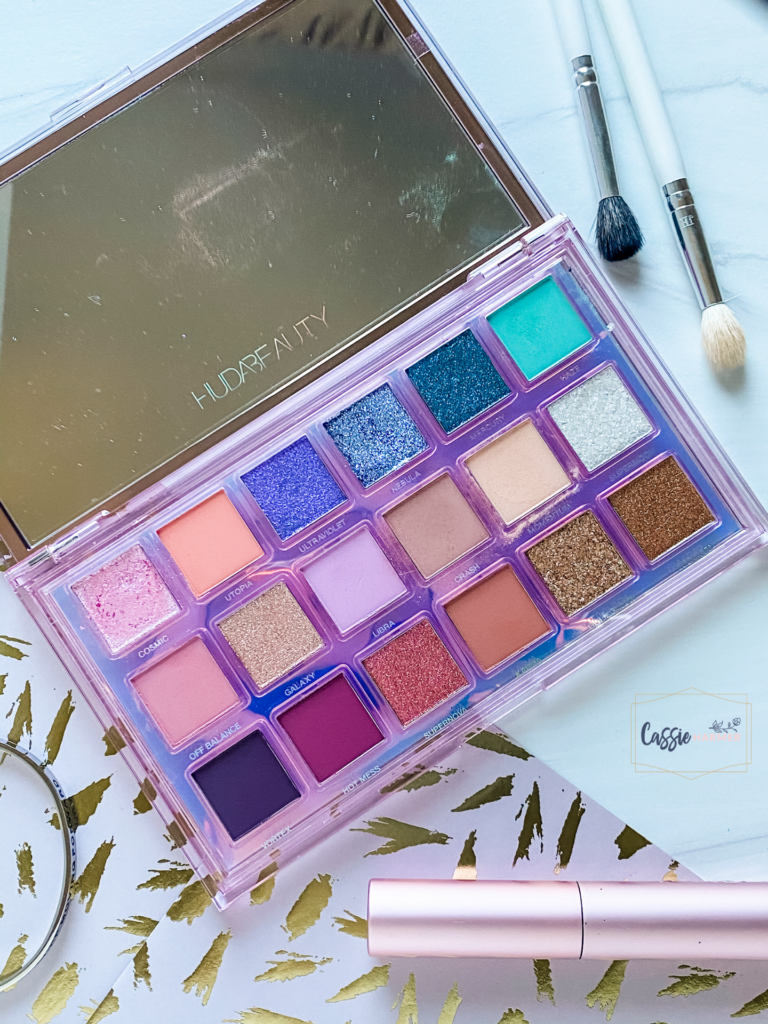 I can't look at this palette without dreaming of spring – – the pink, the purples and aqua's – – all perfectly combined with soft neutrals to create a perfect palette for spring. That's to say nothing of the Huda Beauty shimmer formula – – I can't get over how "buttery" smooth they are. Easy for once and done eye looks.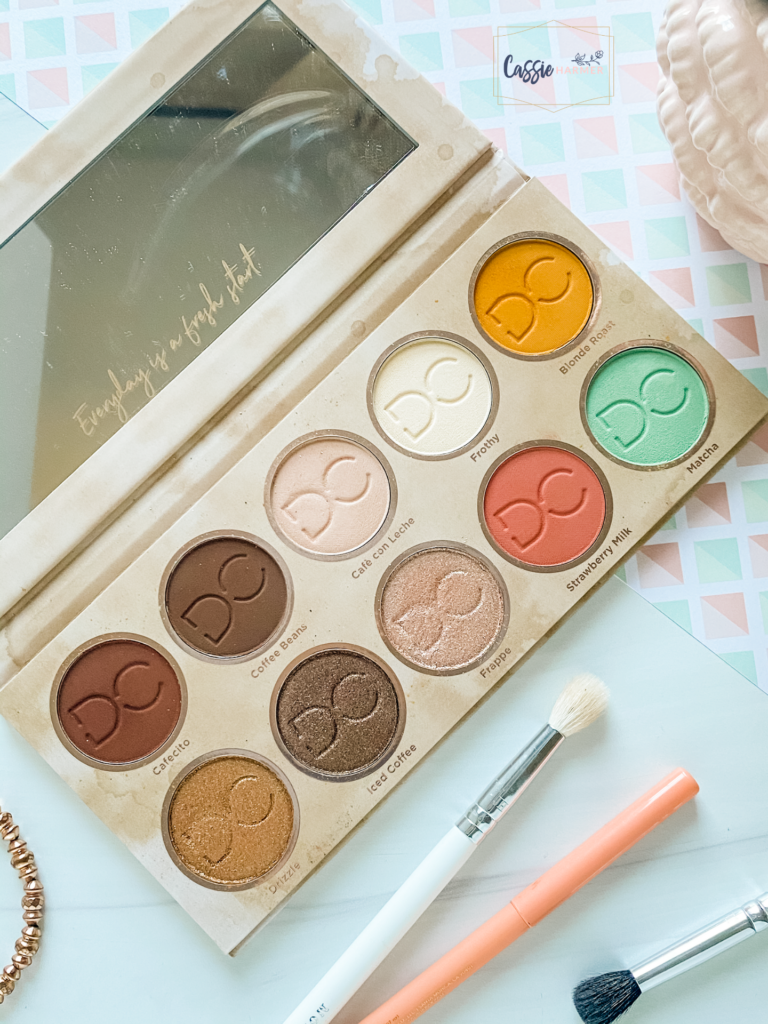 If pastels aren't your thing, I also chose a more neutral palette that I think is perfect for spring. And if you're daring to stretch out of your comfort zone, you've got three stunning pops of color to try. This is the only DC palette I own but I am loving the formula of this one so much!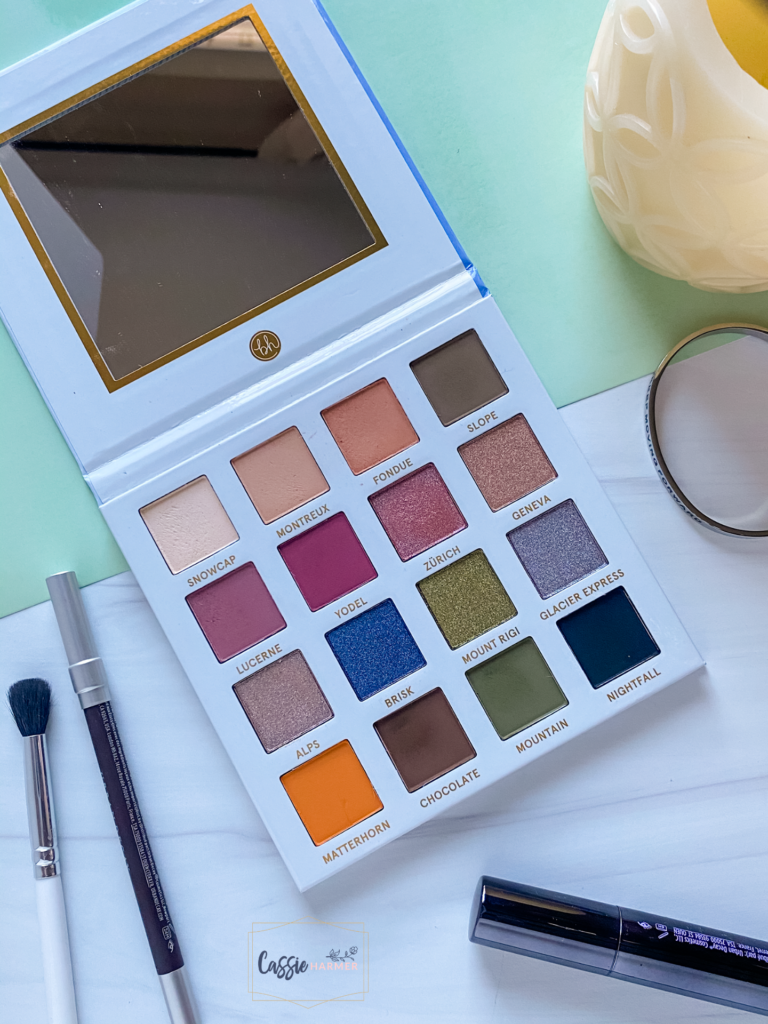 Ending on this palette because it includes ALL of the various things the other palettes have on this list – – AND, did I mention it's only $17? It includes bright colors, pretty pinks and purples along with earthy browns and greens. This equals perfection for one of the best eyeshadow palettes for spring.
Those are my ten best eyeshadow palettes for spring! What are your favorite eyeshadow palettes for the season? Share with me in the comments!
And for more beauty and lifestyle content, check out the rest of my Best & Worst of Beauty collection and be sure to follow me on Instagram, Facebook, YouTube and Pinterest.
XOXO,

---
disclaimer
I will note, here, that this post is NOT sponsored but does contain affiliate and/or referral links which means that I will make a small commission if you decide to purchase using the link. All of these pieces were 100% selected by me and paid for with my own money. All opinions are my own and are always truthful and genuine regardless of sponsorship, referral links and/or affiliation.
latest posts