For the second installment of my 2020 Charmer Blog Awards, here are the winners for the Best Skin & Hair Care of 2020!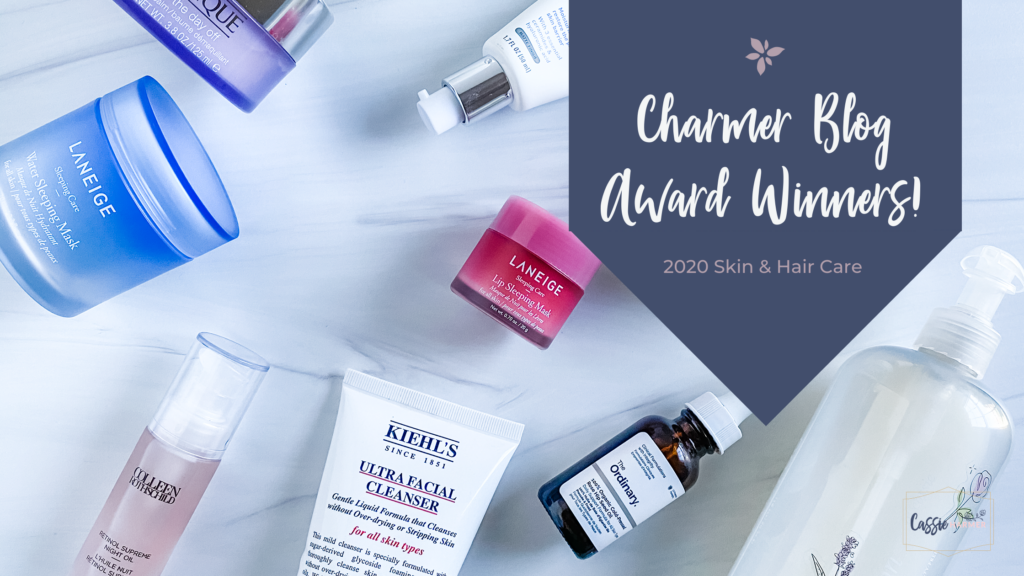 ---
BEST NIGHTTIME SERUM
CAUDALIE VINOSOURCE SOS DEEP HYDRATION SERUM ($49)
BEST FACIAL SCRUB
BEST BODY MOISTURIZER
BASIN WHITE BODY BUTTER IN VANILLA GRAPEFRUIT ($18)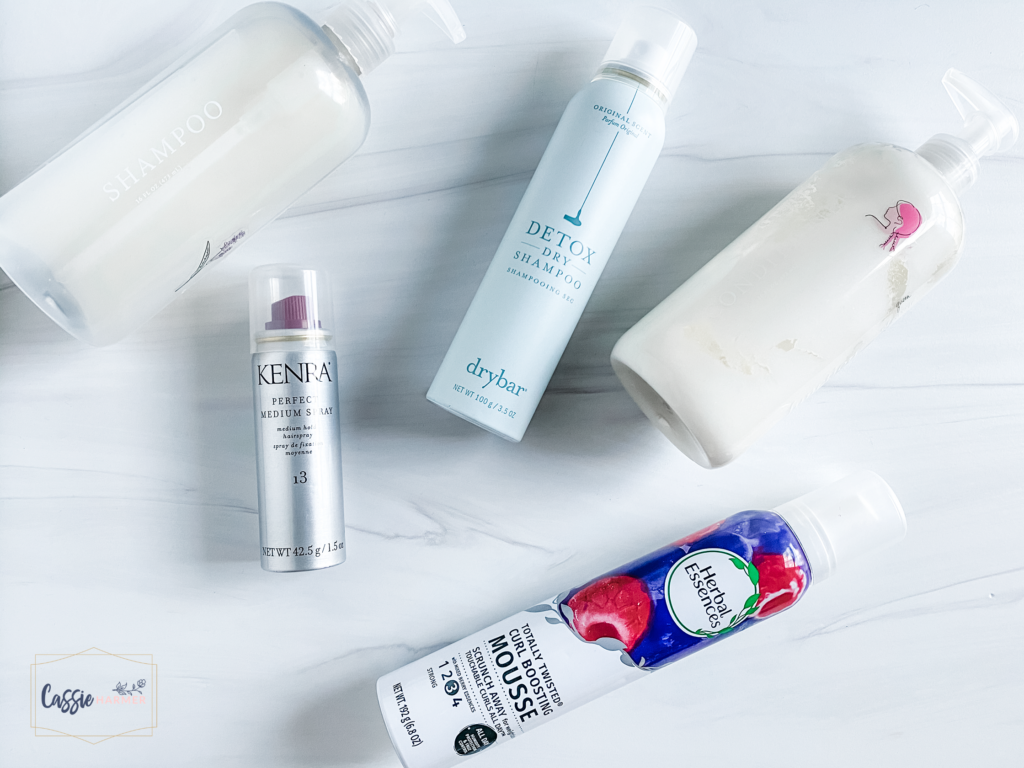 ---
I hope you enjoyed my very first Annual Charmer Blog Awards and my picks for the Best Skin and Hair Care for 2020! What skin and hair care products would you award your favorite for 2020? Share with me in the comments!
Also be sure to check out my other Best & Worst of Beauty posts and my YouTube Channel for more fun beauty-related content!
XOXO,

DISCLAIMER
I will note, here, that this post is NOT sponsored but does contain affiliate and/or referral links which means that I will make a small commission if you decide to purchase using the link. All of these pieces were 100% selected by me and paid for with my own money. All opinions are my own and are always truthful and genuine regardless of sponsorship, referral links and/or affiliation. Further, I am not a medical professional and this post contains my own opinions only and should not be considered medical advice. Please always consult your doctor or dermatologist before beginning or modifying your skincare routine.
latest posts